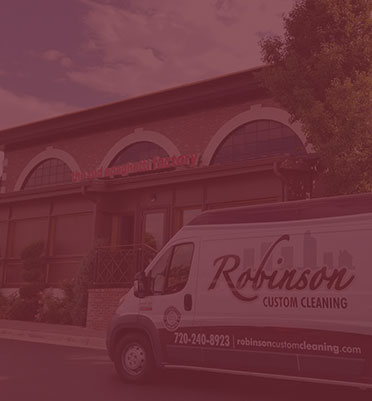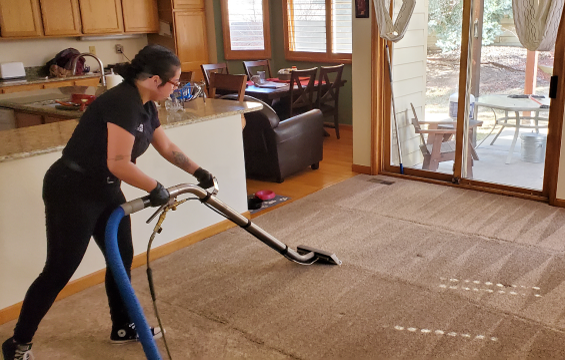 Client Focused
Cleaning Services
Caring for clients and helping them protect their investment is the core of Robinsons Custom Cleaning. Every system we use and every step we take is designed around helping our clients feel safe and cared for while helping them protect their homes or businesses. Our carefully trained teams go the extra mile to ensure that every cleaning they do is done to our high standards because you and your space deserve the best level of care we can provide.
"We don't cut corners, or damage them. We help protect them. And we steam clean them."
Denver's Local Carpet Cleaning Pros
Started by a couple with a mop, a bucket, and plenty of elbow grease, Robinson Custom Cleaning has always been focused on building close and lasting relationships with clients. Or as we like to call them, friends. In 1998, Jason Robinson and his family connected with the community starting in Golden, Colorado by passing out flyers and having friendly conversations. One relationship at a time, they nurtured Robinson Custom Cleaning into the business it is today. And with continued focus on our key principles, the Robinson Family aims to keep building a legacy of quality work and great client relationships.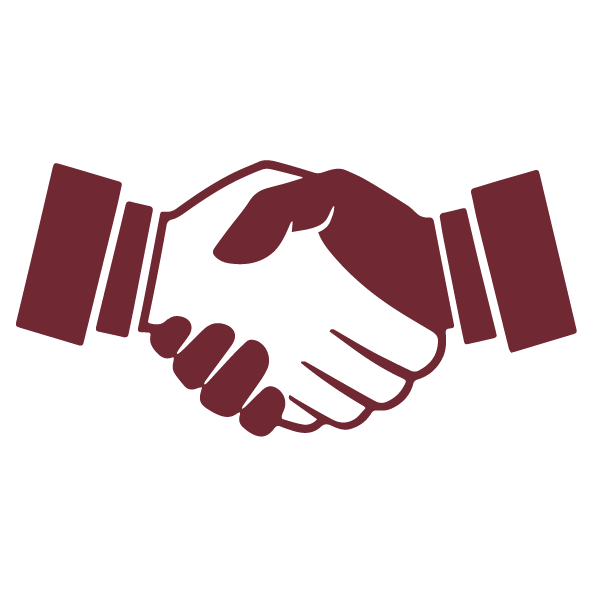 Building and fostering relationships one client at a time through trust is how our business began and continues to impact our community.