Your carpet is the first thing people see. So whether you are throwing a party, getting ready to show your home for sale, or just spending time in your home or office, your carpet matters. With Robinson Custom Cleaning your carpets are guaranteed to be smelling and looking beautiful in no time. And we back that up with a 30 day fix-it guarantee!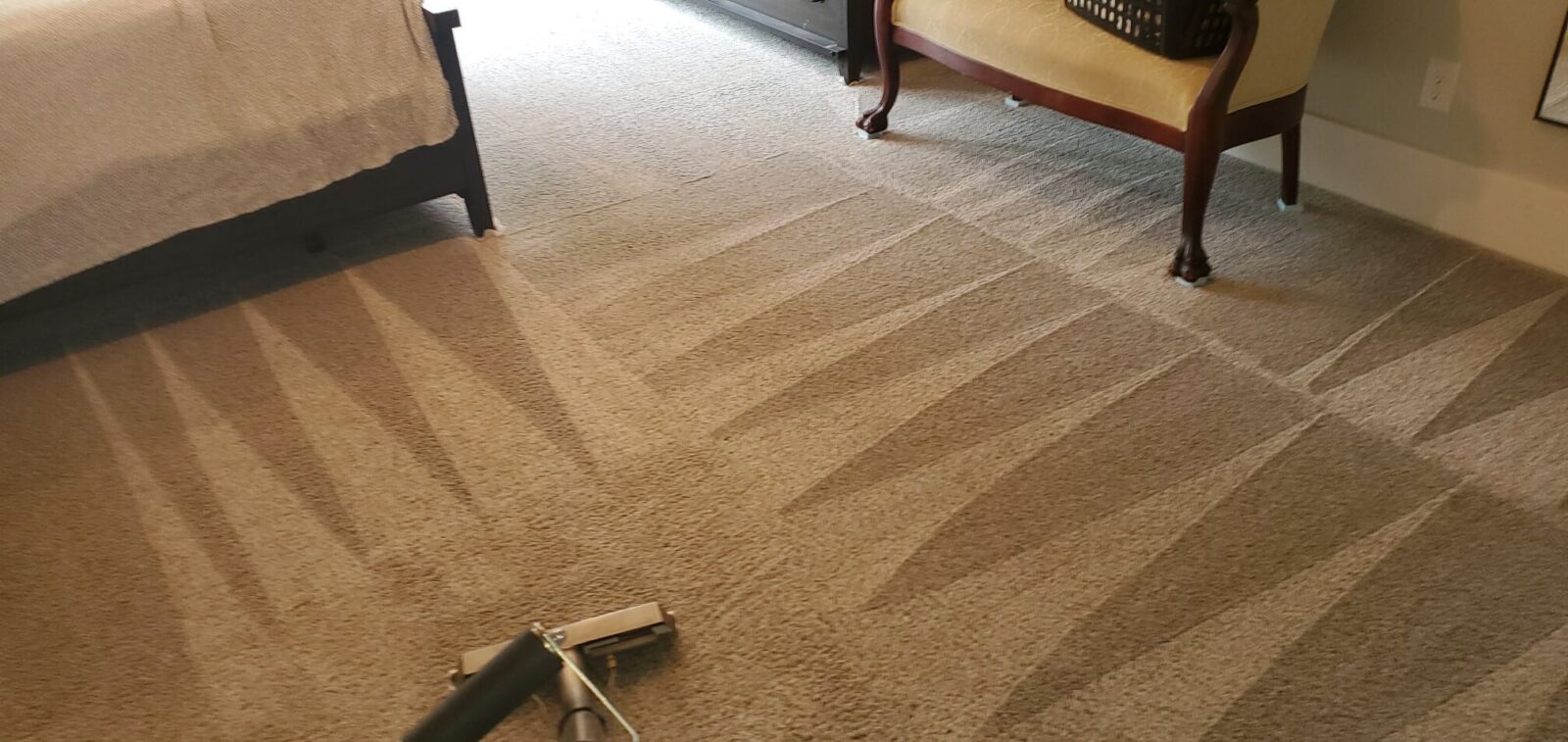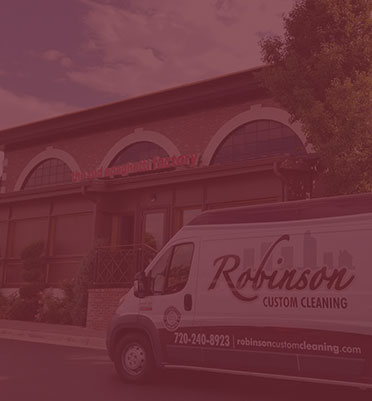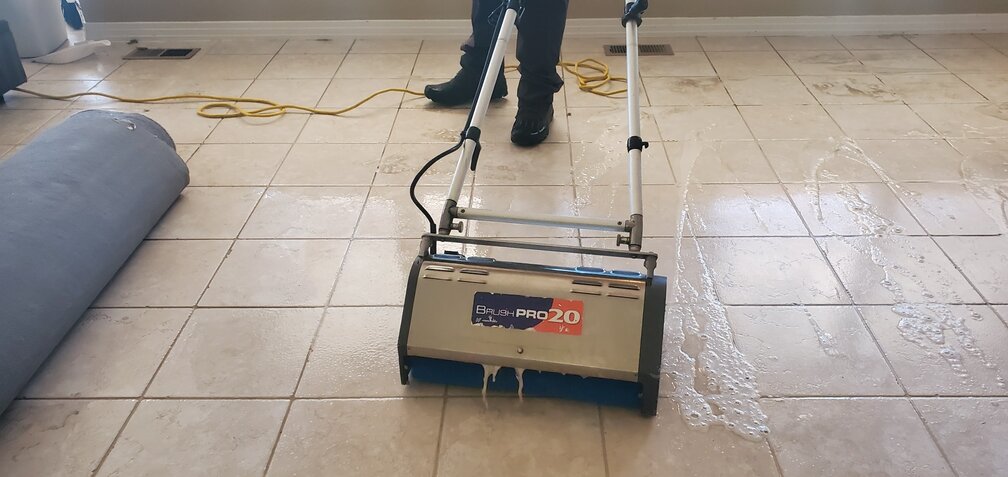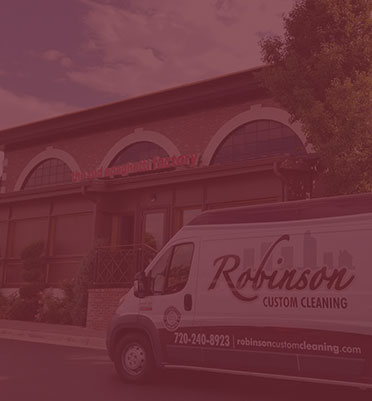 Tile makes a fantastic and durable floor for high traffic areas. But dirty tile and grout are a nightmare to clean. Your back and knees deserve better, and so does your floor. With our experience and specialized equipment, your tile and grout can regain their beauty and shine. If you would like to see your tiles shine like new, we'd love to help you.
Your furniture is where you spend a lot of your time at home or at work. And having a clean place to sit makes a huge difference. Dirt you can't see will make your furniture turn ugly before it wears out. But using state-of-the-art cleaning techniques and methods, we'll help bring life back to your furniture and protect your investment.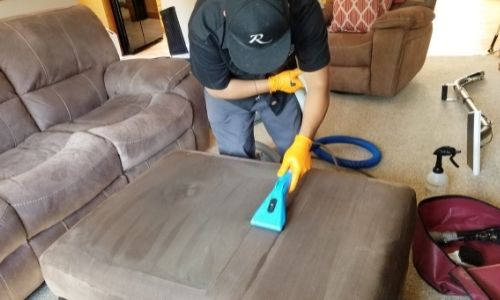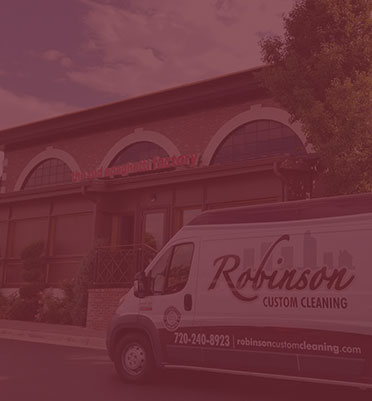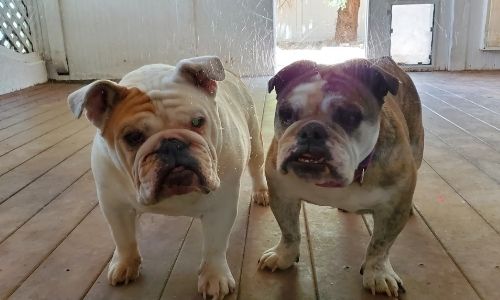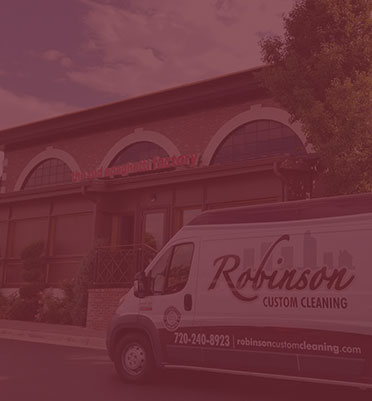 Even the best trained pets have accidents on occasion. And when they do the urine and waste soaks deep into the fibers leaving stains and smells that are unpleasant and hard to get out. A thorough professional clean from Robinson Custom Cleaning is a great way to eliminate the odor and the stain and leave you with a refreshing space once more.
Fine rugs are investments and caring for them requires special techniques and great effort. But it's worth it to protect the beauty and preserve the rug for generations to come. We specialize in using the right techniques to clean your rugs without damaging them. Call us for more information.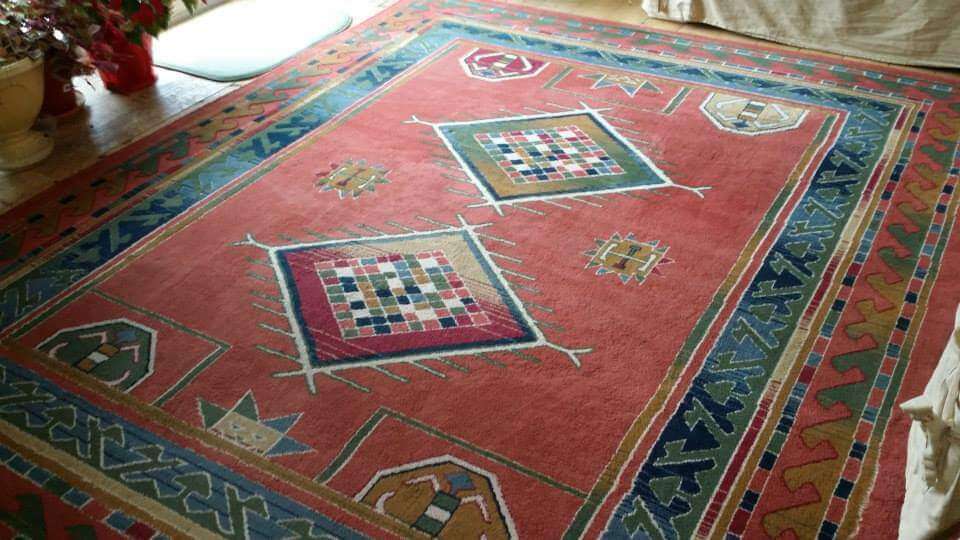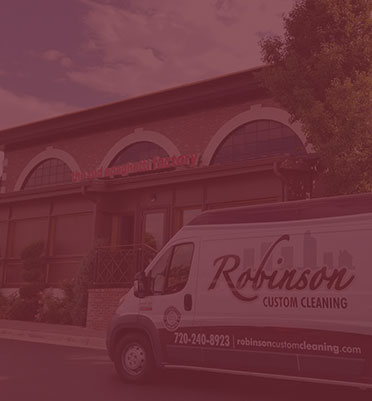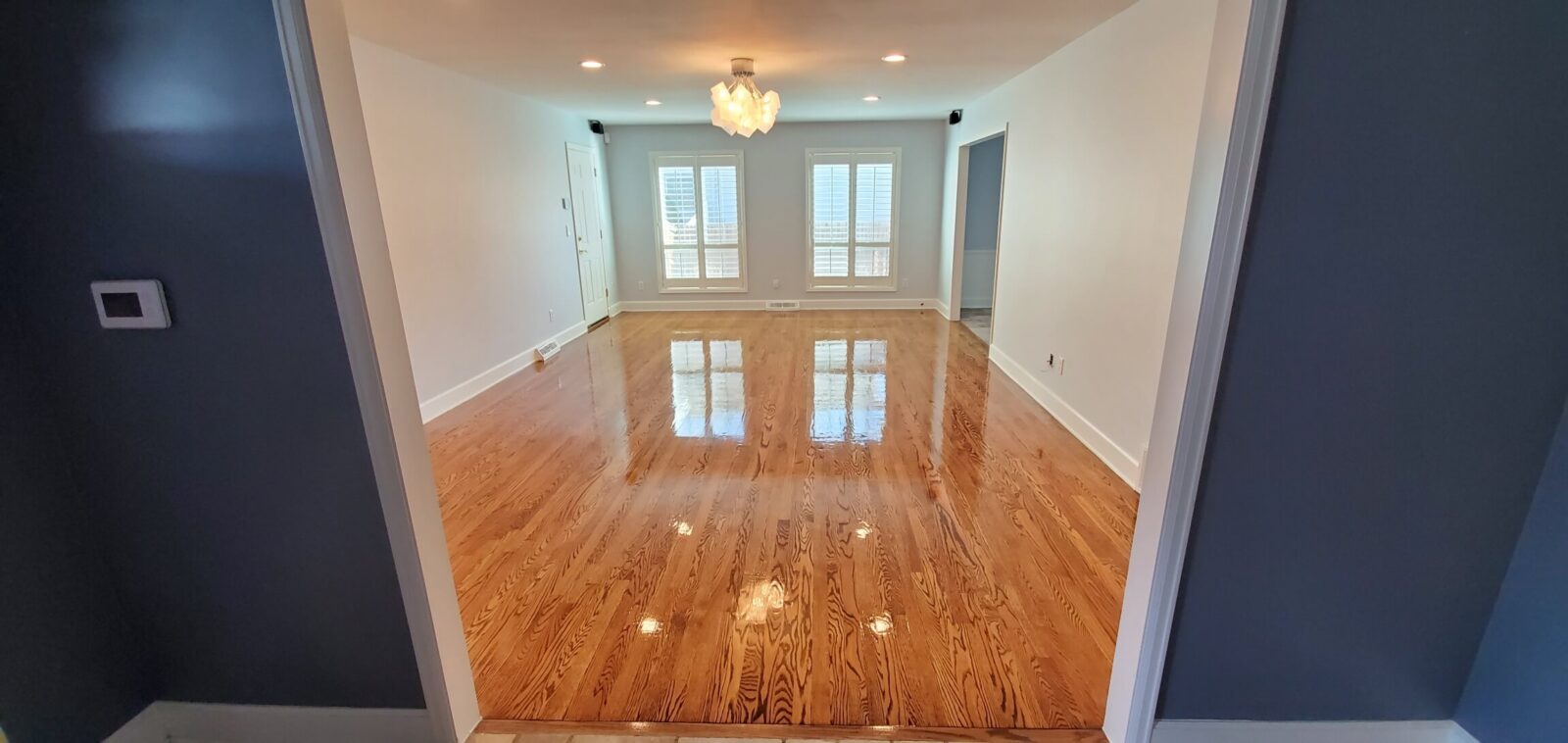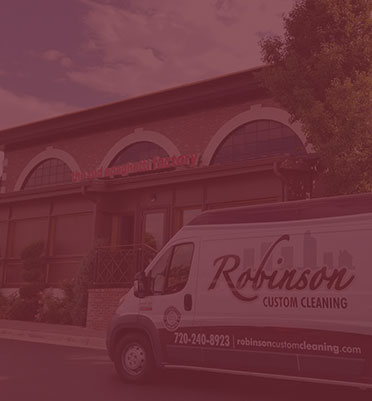 Wood floors are beautiful but they tend to lose their shine quickly in high-traffic areas. Bringing back that shine and preserving your glossy wood floors is as easy as calling us today. We apply special wood rejuvenation techniques to restore your floor without damaging the natural beauty you love.
When pipes break or water somehow enters your home, it can cause disastrous problems. But before you panic, call Robinson Custom Cleaning. Our water extraction service is available 24/7 and will ensure that your home is saved as soon as possible.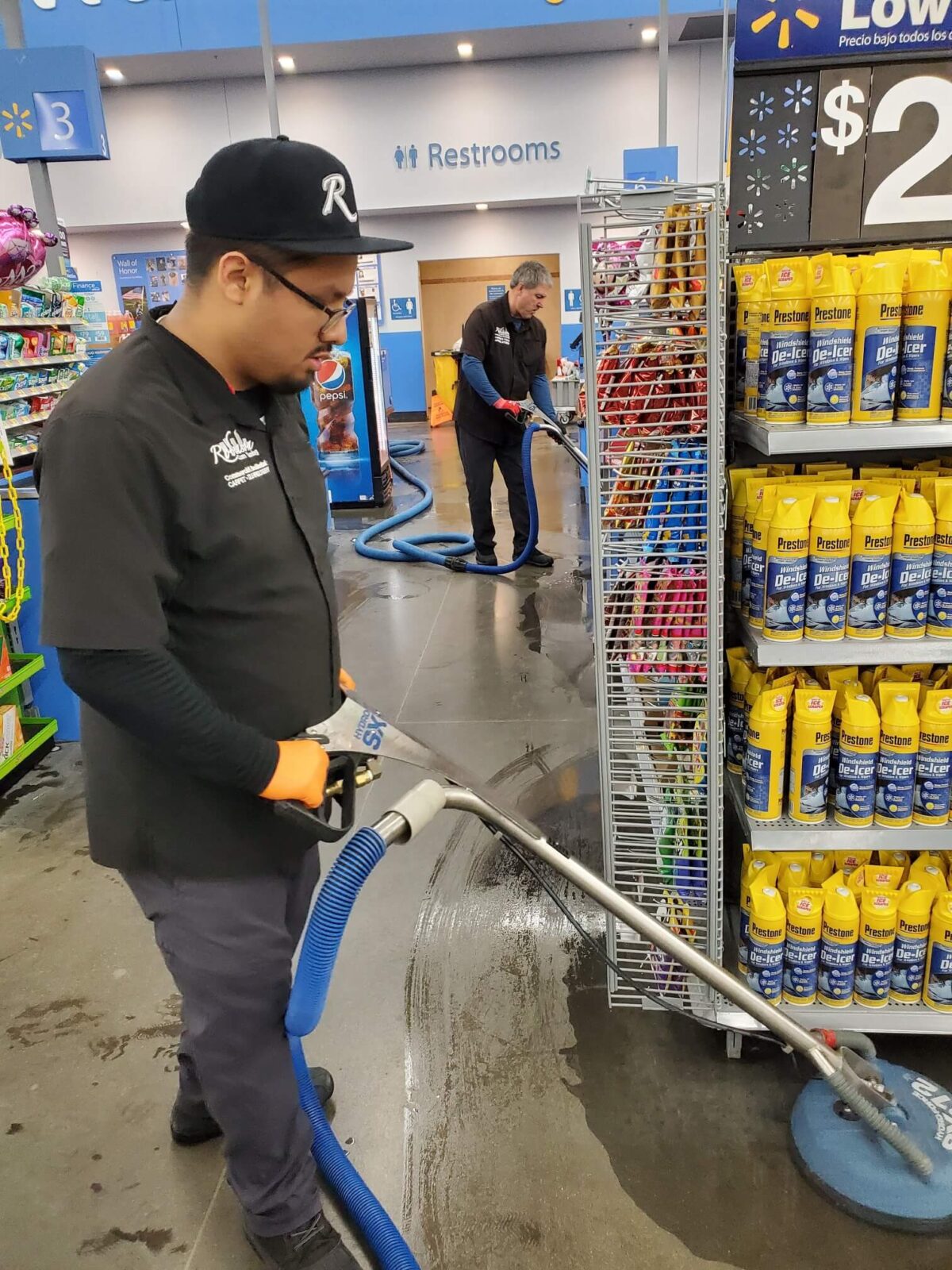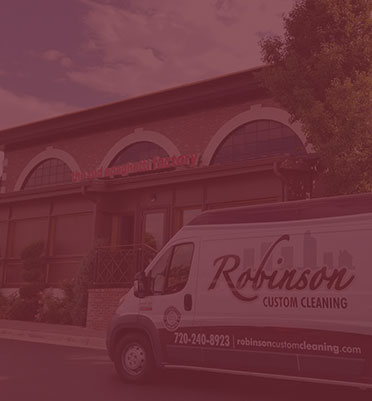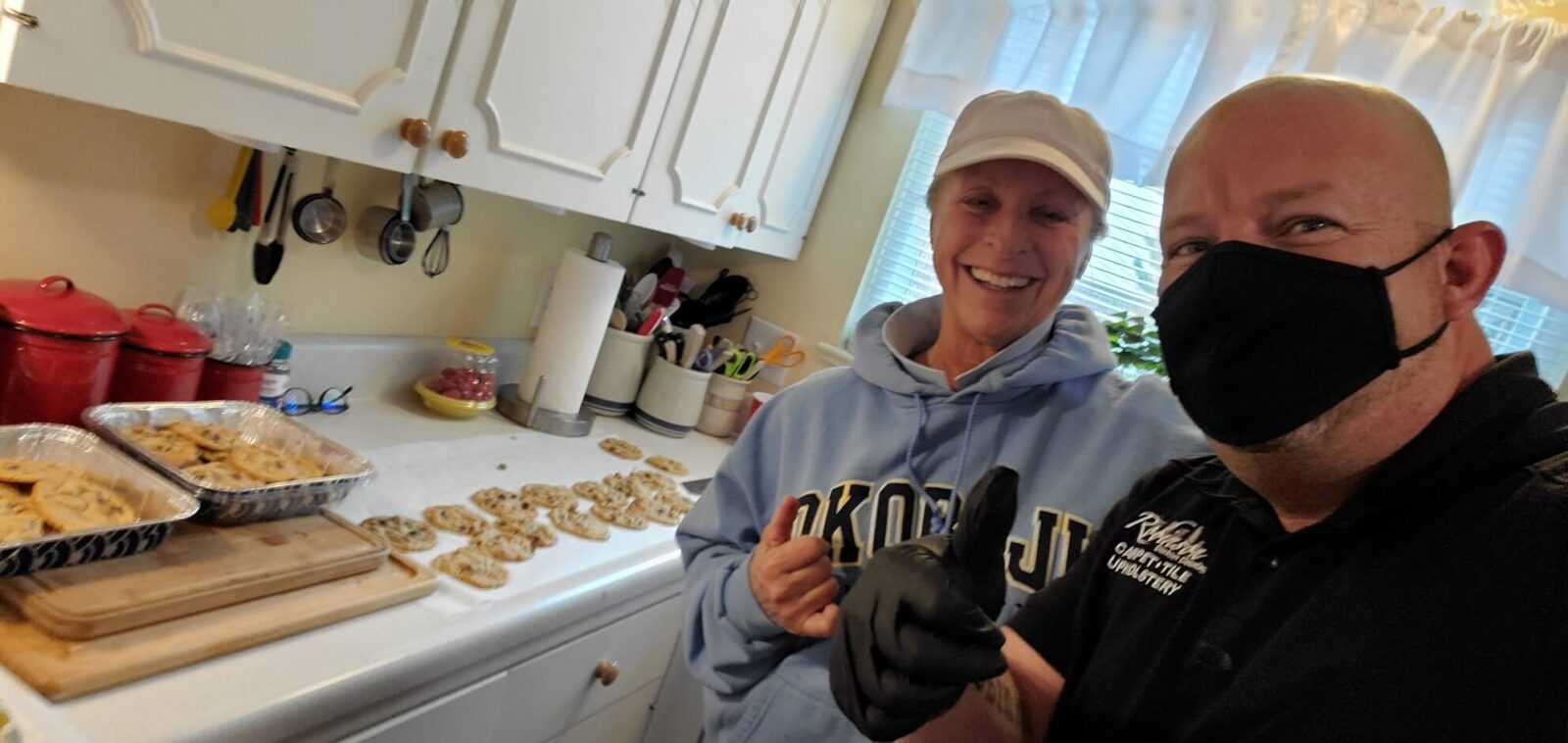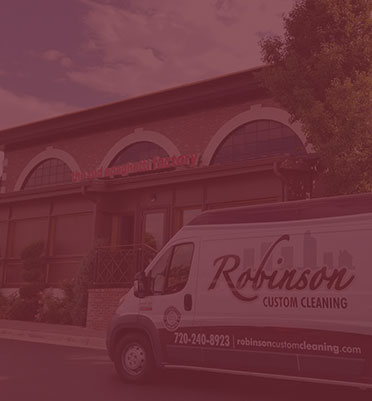 If your carpet was cleaned improperly or damaged by a poor cleaning, we are here to help you make it right. We specialize in the correction of any mistakes you might have made when trying to revive your carpet or from any previous service provider. With over 20 years of experience, there aren't many things that surprise us or many mistakes that we haven't fixed!