Our state-of-the-art equipment and machinery allow us to safely remove dust, filth, pet fur, urine accidents, and odors, leaving a fresh and free-of-allergen-cleaned rug without risk of damage.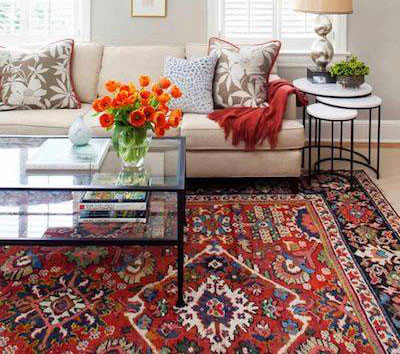 Whether at home or the office, people spend a lot of time staying in contact with their upholstery almost every day. But most people don't think of upholstery cleaning; the simple reason behind it is ignorance. Most people don't even know what upholstery cleaning is. In this cleaning process, the fabrics of furniture are cleaned up. Since upholstery fabrics can be of delicate natural fabrics or some upholstery can't even be removed, the cleaning process can be rather complicated than it sounds.
At Robinson Custom Cleaning, our team takes upholstery cleaning seriously. We are committed to offering you a comprehensive solution for upholstery cleaning. Our cleaning approach entails removing dirt from upholstery fabric and padding from deep-seated stains, dirt and pet hair. We don't use soapy detergents or harsh chemicals but rely on chem-dry Green Certified cleaning products and steam cleaning without requiring too much water. It would ensure you achieve a deep clean, and healthy home.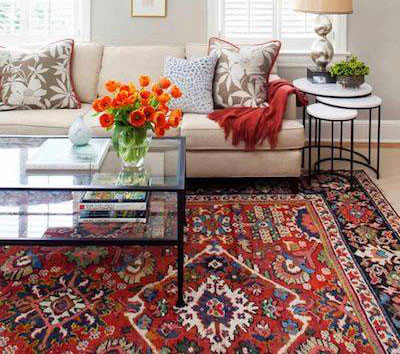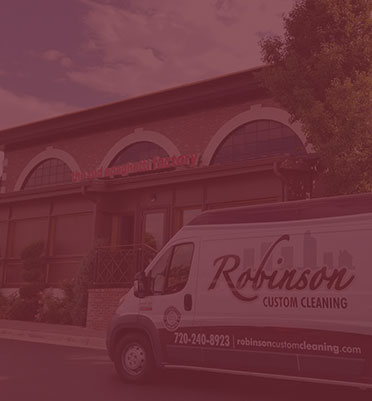 Why choose to work with Robinson's
Custom Cleaning service?
Our levels of service go beyond the regular rug cleaning process to offer you value for your money. Unlike other fine rug cleaning services that only work to provide you with one rug cleaning process, we work with different levels of cleaning procedures to offer you 100% satisfaction as we have all the equipment, machinery, cleaning talents, and industry-grade cleaning agents to do so.
We offer our clients all the maintenance care required in the general rug cleaning category. For finely woven, antique, silk or fragile rugs, we can also offer restoration care. Whether your rugs are heavily soiled or have prominent stubborn stains, we can restore their prior beauty with our unique cleaning technique without damaging them.
At Robinson Custom Cleaning, we involve high-tech cleaning procedures that are carried out in 4 major steps that involve dusting, washing, rinsing, and drying, all within a climate-controlled environment. Our specialized series of equipment is gentle and effective in removing dirt, allergens, and dust from deep within the rugs.
How do we clean Fine Rugs?

Our cleaning specialists would visit your residential or commercial space to examine the extent of cleaning your rugs require. We will inspect the rug to ensure you would receive the desired cleaning result and pick them up and transfer them to our rug cleaning site.

Loosen and remove the dry dirt running them through the rug duster

In case you have pets, we will apply pet urine treatment to remove pet fur and urine odors.

Wash the fine rug with cleaning solutions to securely remove dirt from deep within the fibers.

After the final rinsing, the rug is dried up and hung in a climate-controlled environment before delivering the rugs back to your home. Replace the rugs in their appropriate location and move the furniture as required before leaving.
Take a step closer to achieving a clean rug
Now rug cleaning is easier with Robinson Custom Cleaning. Our cost can vary according to your rug size and other impending factors. Contact us to receive a free quote for fine rug cleaning at any time.