Your business relies on first impressions. And having a clean floor makes a big one. It tells your clients that you care about the details. It keeps your employees safe from the dirt we routinely walk through on the street. It keeps your business investment protected. And when you partner with Robinson Custom Cleaning to clean and maintain your floors, you can rest easy knowing that your business is in safe hands.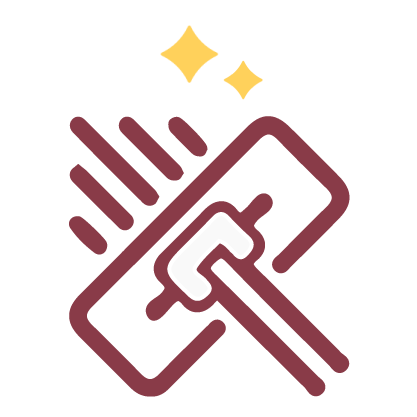 Setting Up a Consultation
When you call us, one of our team will get your information in our system and set up a consultation with an expert technician.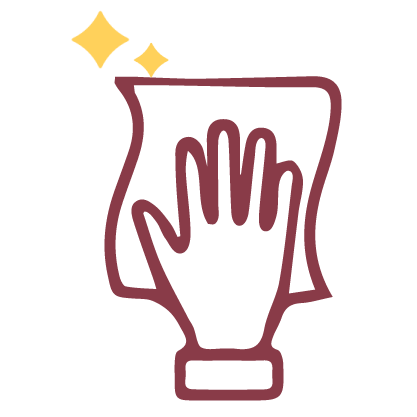 We will come to your location, measure your site, and give some recommendations before creating an estimate for cleaning your space.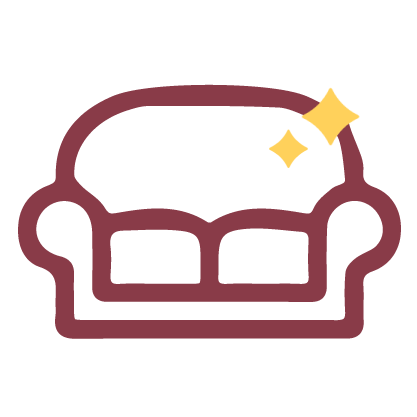 Whether you need a one-time cleaning or regular maintenance, we will show up to clean your space on time and limit the impact it has on your business.
Keeping your floors beautiful is an investment in your business and avoiding the cost of replacing them. And at Robinson Custom Cleaning, we are committed to helping you keep it beautiful.