We have more than 20 years of experience in the industry to fix various mistakes that don't even surprise us anymore.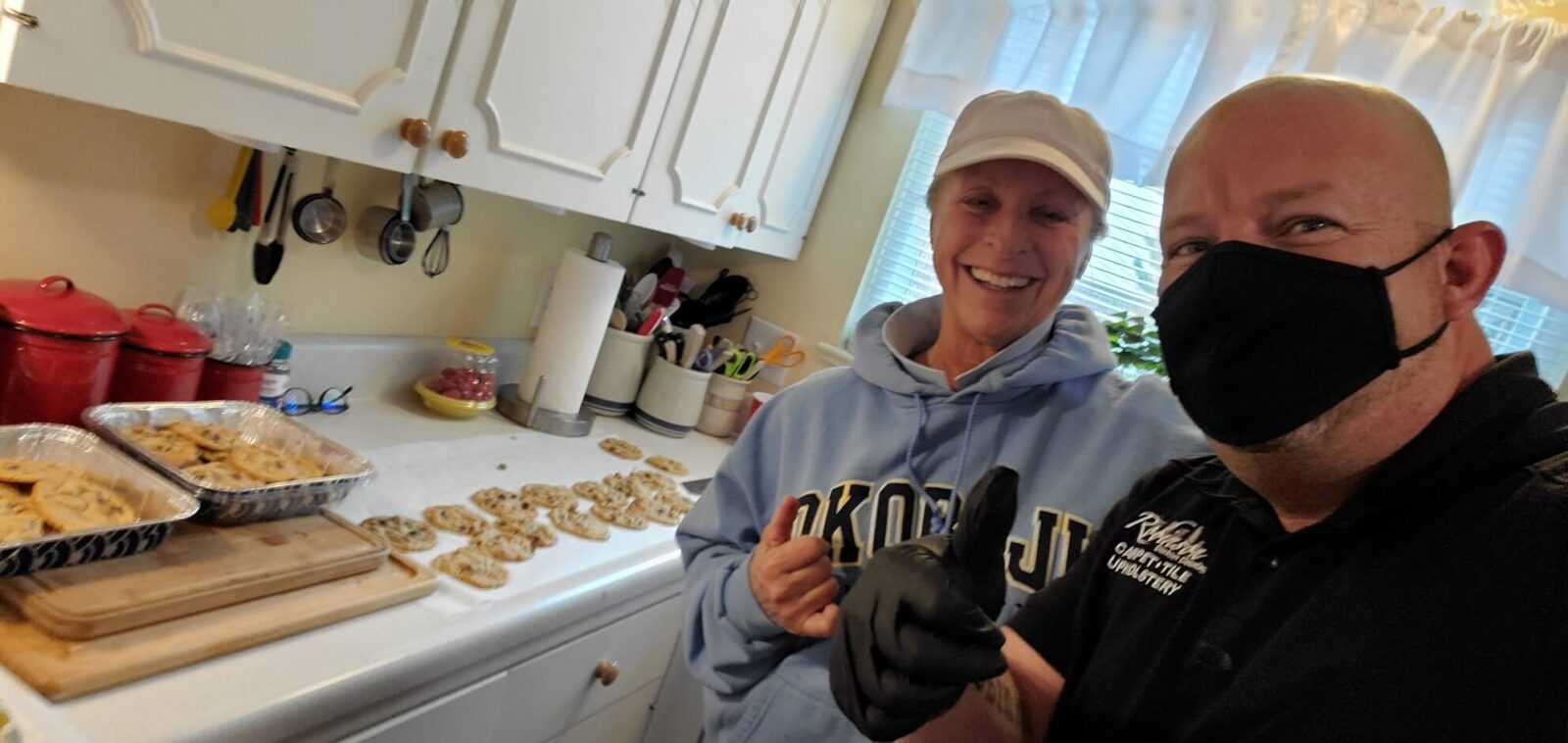 Most often, the DIY process can cause disastrous issues rather than giving us value for the time and effort. Everyone enjoys the cozy feeling that carpets provide, whether they are adults, kids, or pets. Carpets also offer any house or office a beautiful appearance. However, when the same carpet becomes covered in dust, filth, and stains, it becomes a different story and requires cleaning. Worst case scenario, you applied the wrong cleaning agent or didn't remove the dirt well. Since it's a hard task, many avoid the cleaning job. But if your carpet cleaner also did it wrong, the only way to solve the issue is by using the right professional correction service.
If you have caused many mistakes trying to revive it and have damaged your carpet, even more, contact Robinson Custom Cleaning service for rescue. Since carpets are some long-term investments for the majority of homeowners, thinking of replacing them without using professional knowledge and skills to correct the cleaning mistake would be a great loss. We have more than 20 years of experience in the industry to fix various mistakes that don't even surprise us anymore. Our team and cleaning inventory are more than prepared for you to bring in incorrect carpet cleaning challenges to overcome.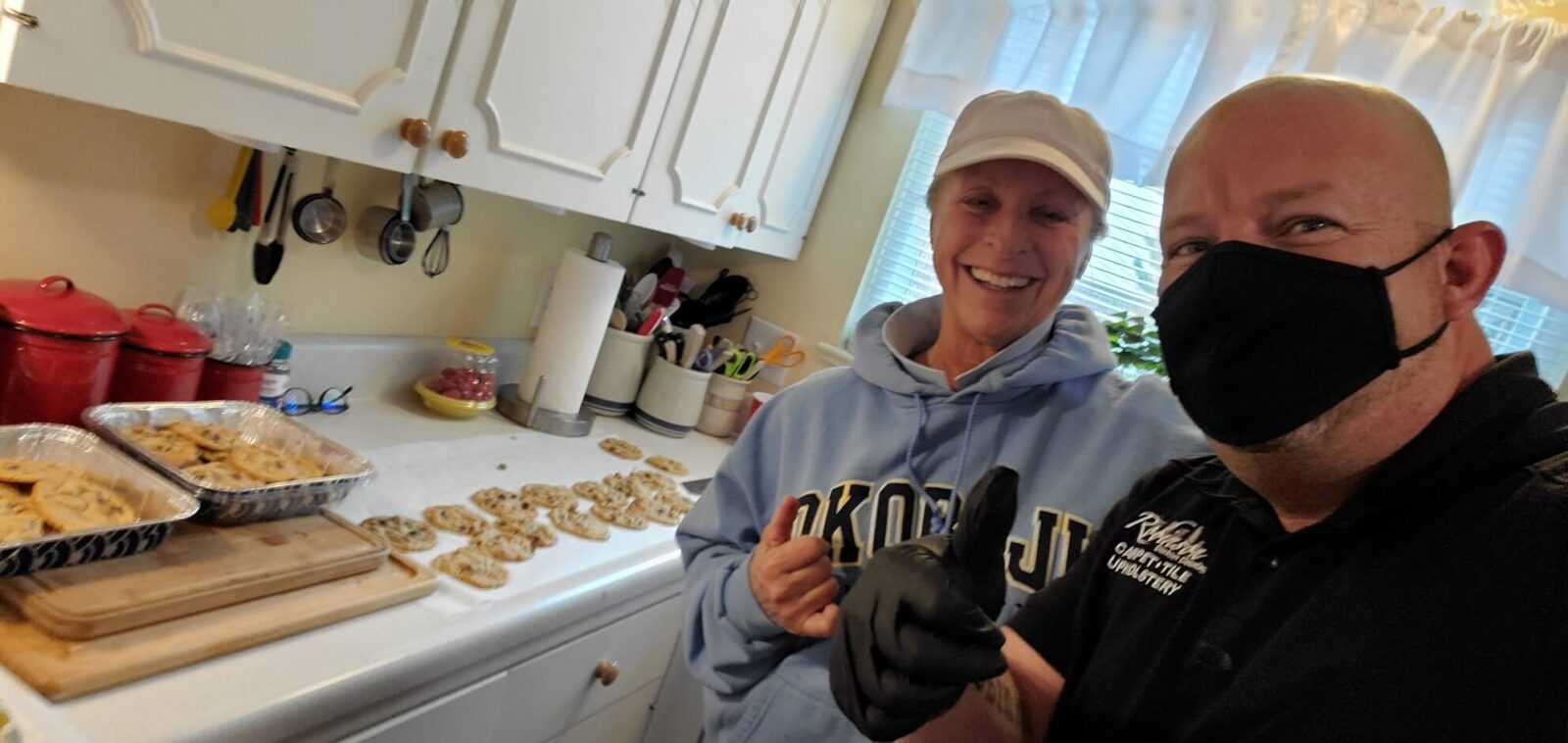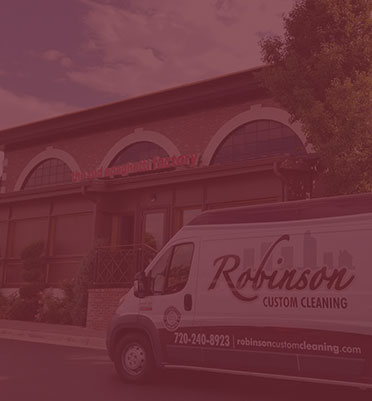 Why contact us for Carpet Correction Cleaning?
Some carpet cleaning businesses execute poor or inappropriate jobs, which causes their clients a lot of hassles. Choosing a well-regarded carpet correction cleaner to complete the task is the quickest method to avoid these issues. At Robinson Custom Cleaning, we can avail solutions for a range of carpet cleaning mistakes. We can solve the following issues:

Overwetting can occur as a result of improperly set hot water extraction equipment, excessive shampoo use, and other faults. This can be the biggest threat to your carpet. Any of a variety of issues may arise if moisture penetrates a carpet's backing. An overwet carpet's dye might leak. If a carpet is left damp for a few days, mildew might grow, and wood flooring underneath a carpet could distort.

The brushing involved in many cleaning techniques, particularly the shampoo and bonnet treatments, can occasionally cause carpet yarns to stretch, causing the pile to lie unevenly and casting strange shadows or giving the carpet an untidy appearance.

Although highly alkaline detergents quickly clean carpets, they can occasionally cause color bleeding and even browning. Many of the modern stain-resistant carpets mention that the warranty will be invalidated if the carpet is cleaned with a solution that is overly alkaline or contains brighteners.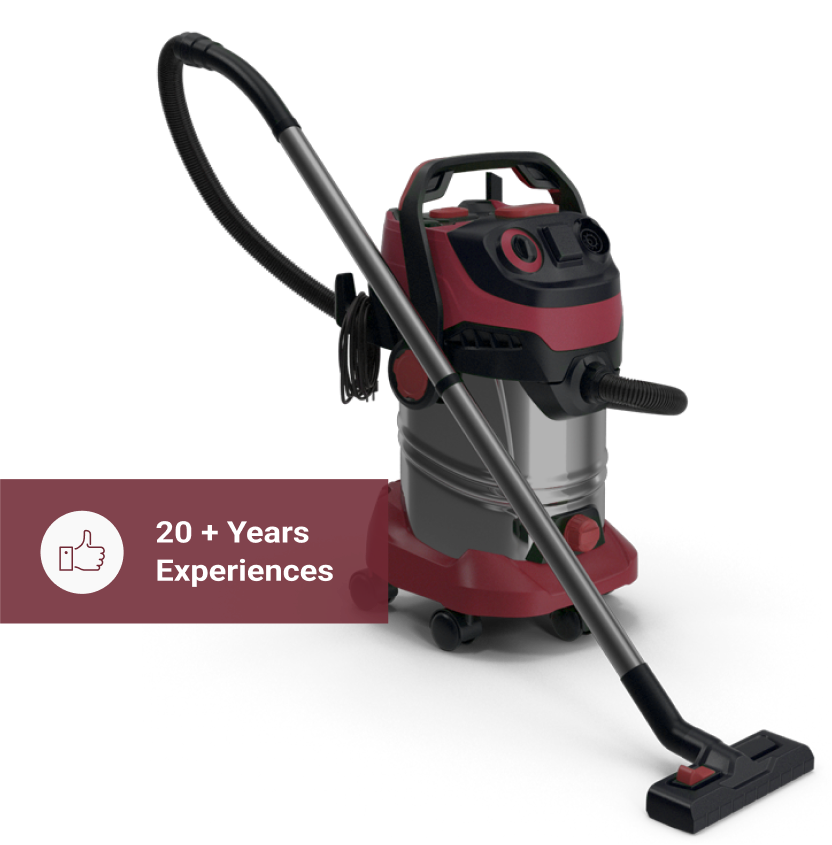 The professional steam cleaning procedure

Remove a variety of stain treatment.

Deep cleaning service for heavily soiled areas in the carpet struck during the prior cleaning efforts.

Using industry-grade fabric protection as per the carpet fabric.

Sanitization process.

Complete deodorizing process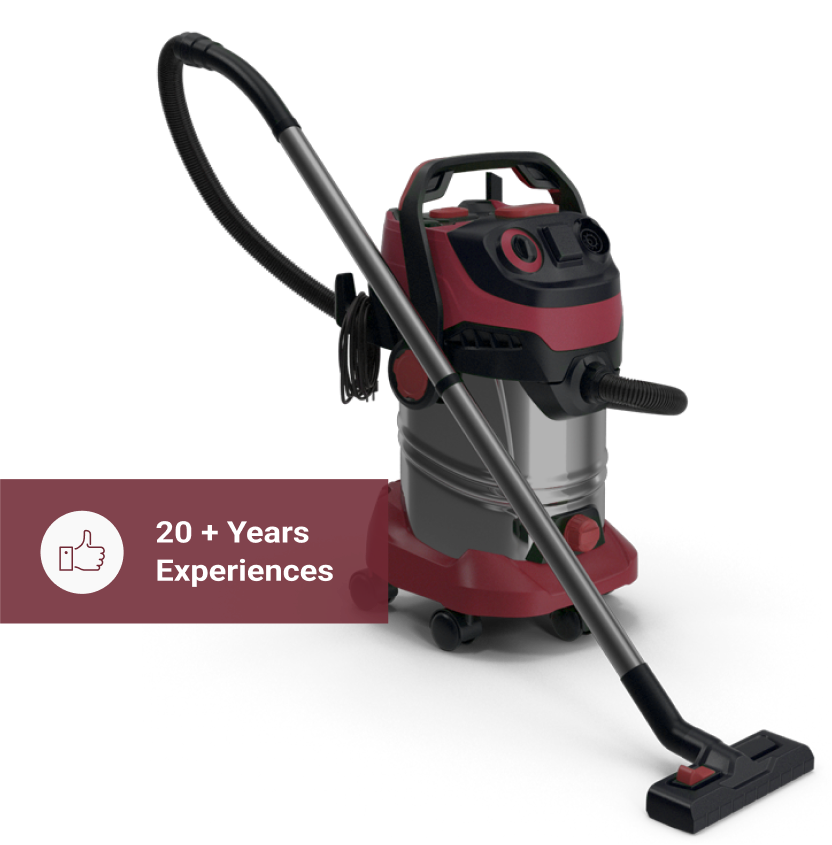 Give us a call for carpet cleaning evaluation anytime. Robinson Custom Cleaning can offer you a free consultation and be straightforward with you to save your carpet. If you are looking for a carpet cleaning job, we are always ready to give you a professional quote.