Our cleaning approach entails removing dirt from upholstery fabric and padding from deep-seated stains, dirt and pet hair.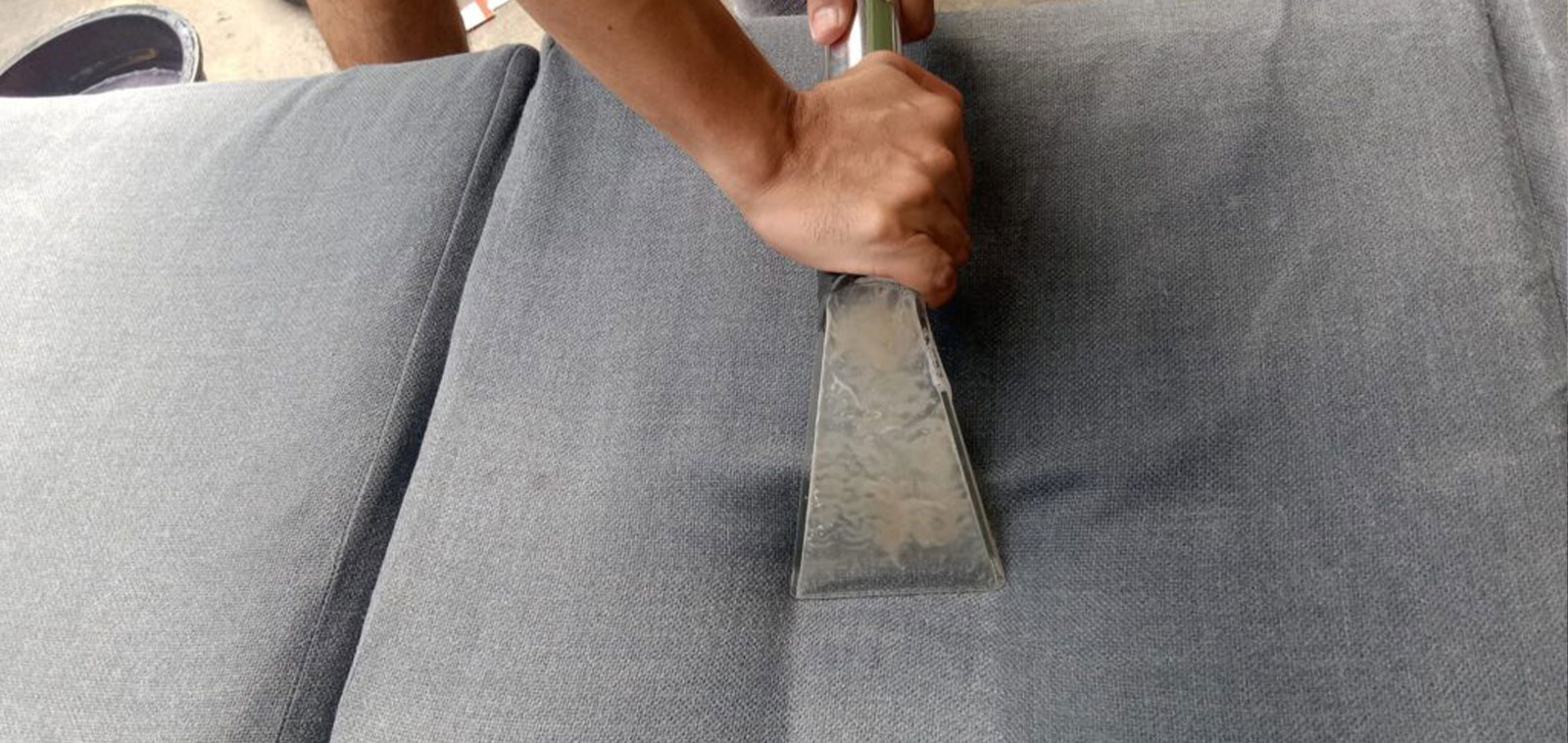 Whether at home or the office, people spend a lot of time staying in contact with their upholstery almost every day. But most people don't think of upholstery cleaning; the simple reason behind it is ignorance. Most people don't even know what upholstery cleaning is. In this cleaning process, the fabrics of furniture are cleaned up. Since upholstery fabrics can be of delicate natural fabrics or some upholstery can't even be removed, the cleaning process can be rather complicated than it sounds.
At Robinson Custom Cleaning, our team takes upholstery cleaning seriously. We are committed to offering you a comprehensive solution for upholstery cleaning. Our cleaning approach entails removing dirt from upholstery fabric and padding from deep-seated stains, dirt and pet hair. We don't use soapy detergents or harsh chemicals but rely on chem-dry Green Certified cleaning products and steam cleaning without requiring too much water. It would ensure you achieve a deep clean, and healthy home.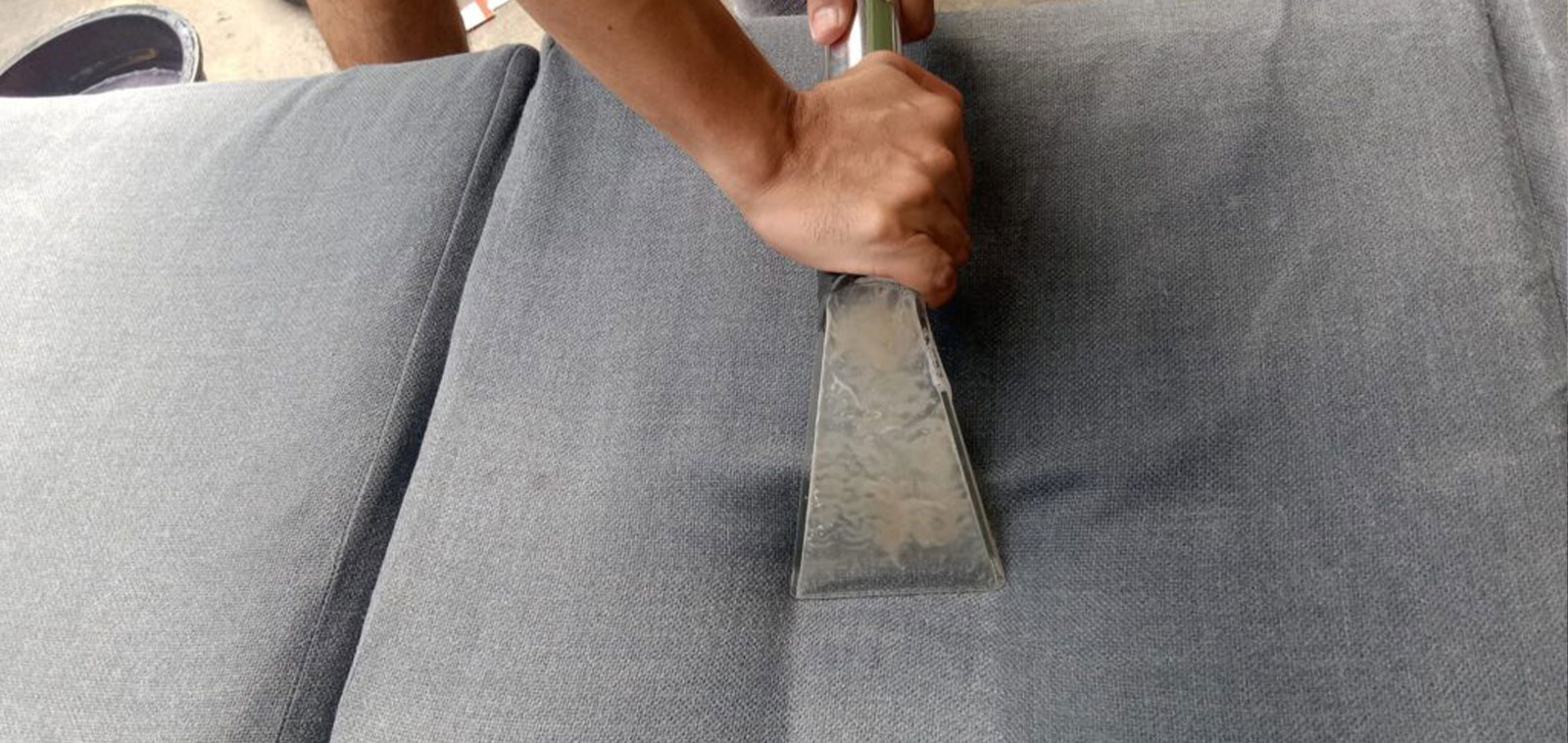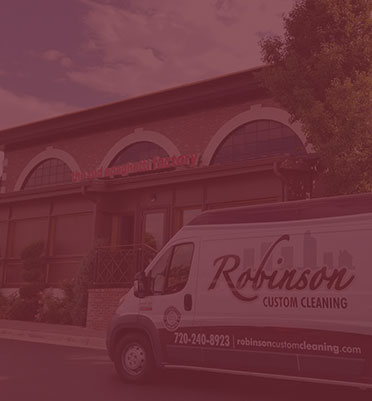 Why is it essential to hire a professional
Upholstery Cleaning service?
Using any DIY process to start cleaning your upholstery can be a tragedy if you don't own any professional equipment. You will lose the shine and the comfort your upholstery fabric used to offer. Hence, hiring professional services is the wise thing to do.
Prolonged settled dust or stain of the upholstery fabric don't just make your furniture unappealing but also ruin the fabric's softness. Hiring Robinson Custom Cleaning can give you the peace of mind to offer a complete solution for deep cleaning your colorful upholstery. The deep cleaning process can not only ensure there are no bacteria but increase the furniture's lifespan.
How does Robinson Custom Cleaning make a difference?

Custom-tailored approach for upholstery cleaning
The specialty of our upholstery cleaning service is that our cleaning technicians don't take up the cleaning task randomly. We take our time to properly examine the upholstery and decide on the best cleaning process to safely clean the fabrics to achieve the desired result.

Remove stubborn dirt along with allergens
We don't just stop at extracting dirt and dust from the upholstery. Our cleaning procedure involves safe cleaning solutions to break down spots and get rid of allergens without leaving a residue meeting your hygienic needs.

Steam cleaning and instant dry-up process
Robinson Custom Cleaning firm utilizes a steam cleaning process for minimal need for wetting your upholstery fabrics. However, it depends on the type of fabric used in the furniture. Our unique dry-up technique takes about 3 to 5 hours at most; then, you can use your favorite comfort furniture.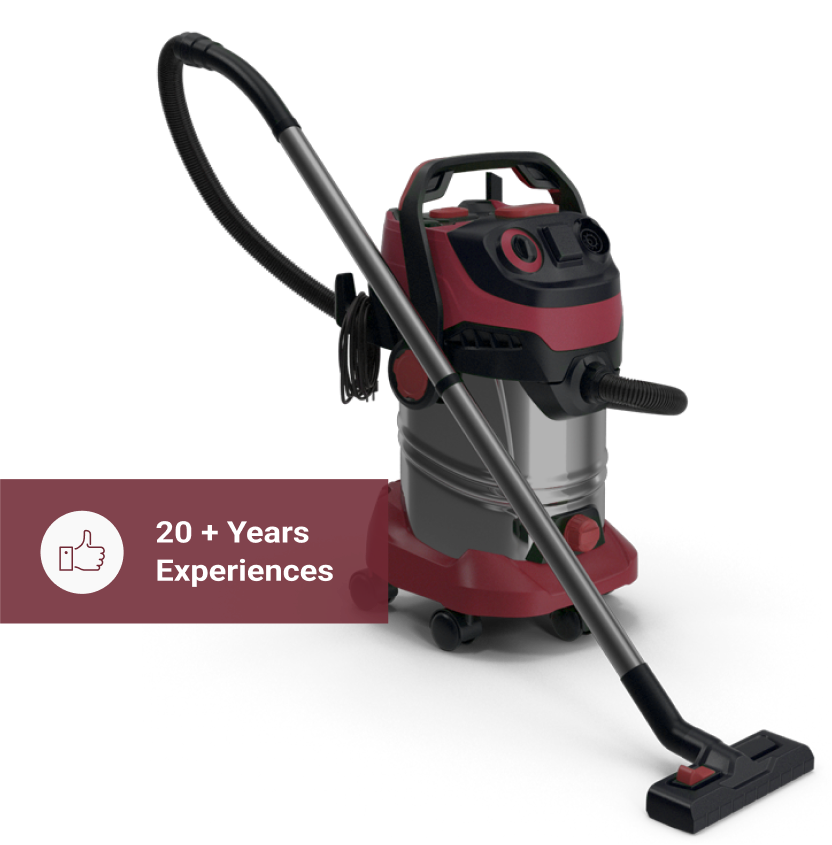 Our Upholstery
Cleaning Process

Our technician would thoroughly inspect your upholstery to consider the fabric type, age of the furniture, and color type to implement the best approach.

They take into account what chair, mattress, or couches upholstery requires extra attention for spot treatment.

Then we start deep cleaning using our advanced upholstery cleaning machines and cleaning solutions to release the dirt.

Using industry-grade fabric protection as per the carpet fabric.

Extract any moisture left and remove the dirt before starting the drying-up process.

We inspect your upholstery to ensure your satisfaction.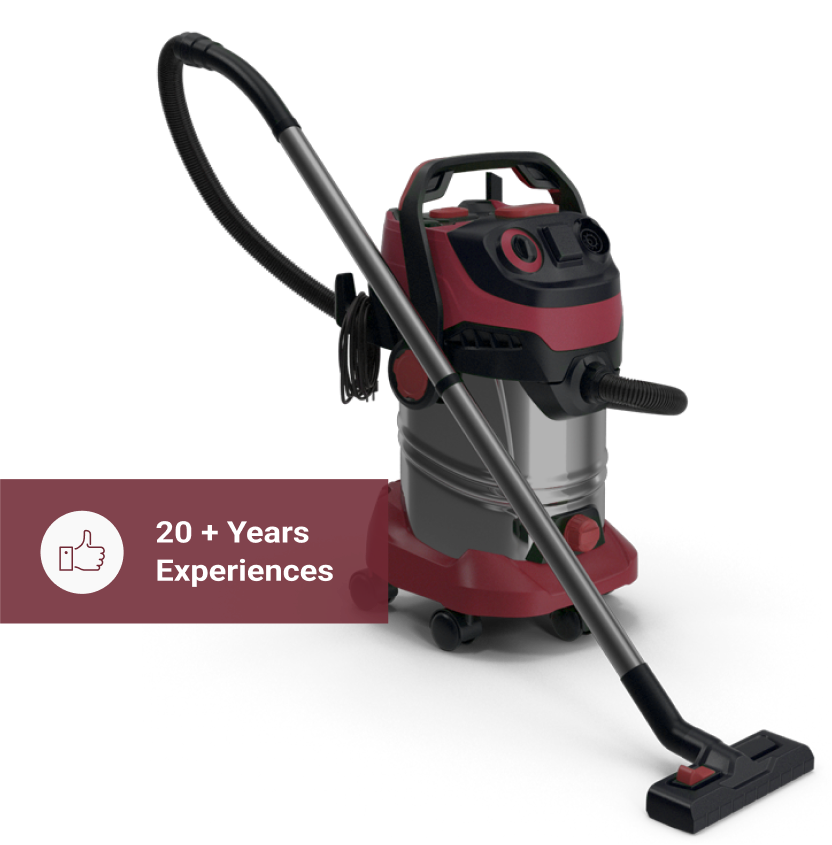 Schedule your Service now
If you are in need of upholstery cleaning, Robinson Custom Cleaning got you covered. Whether it's leather-like fabrics or microfibers, our skilled cleaning technicians and advanced industry-grade equipment and cleaning agents can get the job done right. We are available 24/7 to schedule your request over the phone or through our online scheduling. Get an Instant Quote now.