Creating A Clean &
Healthy Environment For
Your Home & Office
Protecting Your Investment
Home and office spaces are huge investments, not only in the cost of the materials but also in the health and safety of your family, friends or customers. We carry everything we walk through out on the street into our homes and businesses.
Soil and bacteria and other things you can't see cover your floor and damage your investment. But with the help of Robinson Custom Cleaning, you can protect that investment and keep your home or office clean and safe.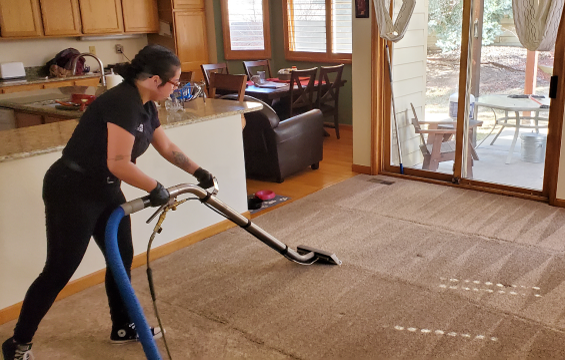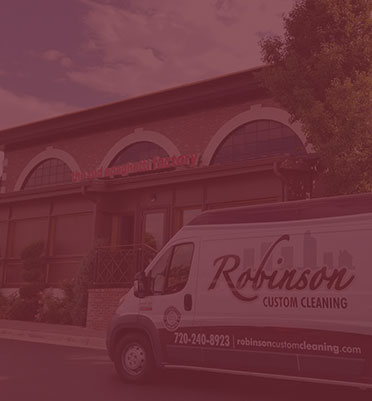 Scheduling and planning for a service tech to enter your home can feel like a guessing game. Will they show up on time? Will they show up at all? Are they going to be professional? Will they be able to get your carpets clean? These are questions we hear from new clients all the time. Which is why we go the extra mile with our service. For us, it's not just about the clean floors. It's about the whole cleaning experience.
As a business, how your floor looks and feels reflects on a client's whole experience. A fresh and clean floor can make the difference between return clients and lost business. And now protecting your business through regular cleaning and maintenance just got a lot easier. Robinson Custom Cleaning has the tools and systems in place to help you protect your professional image and leave you (and your clients) impressed with your floors.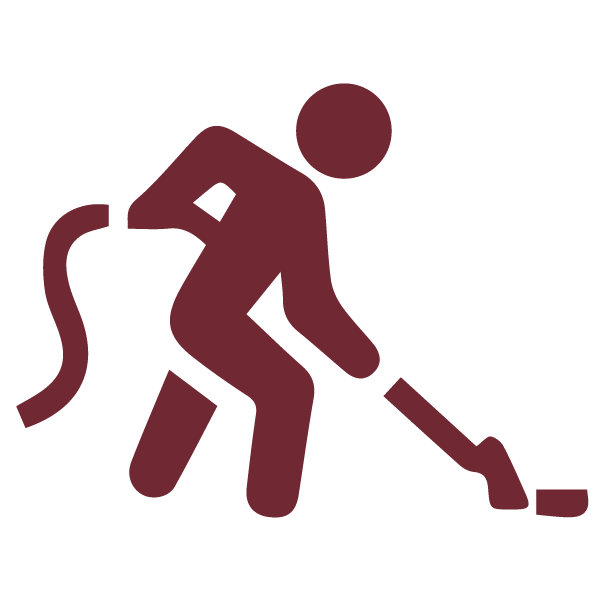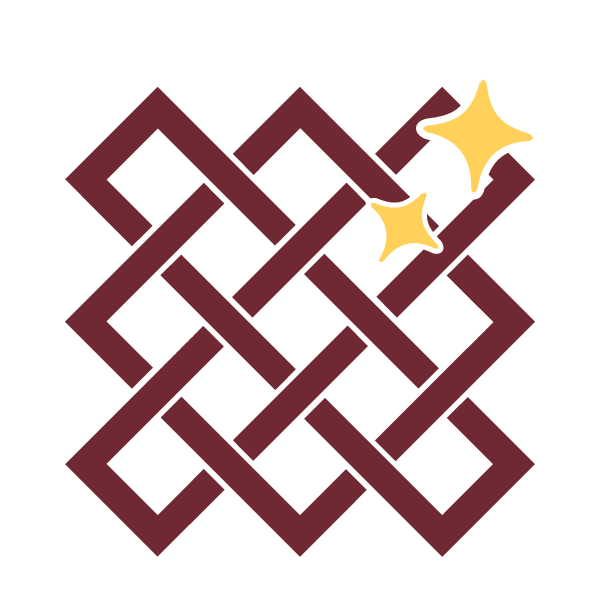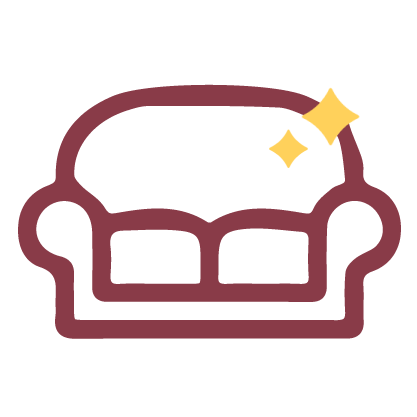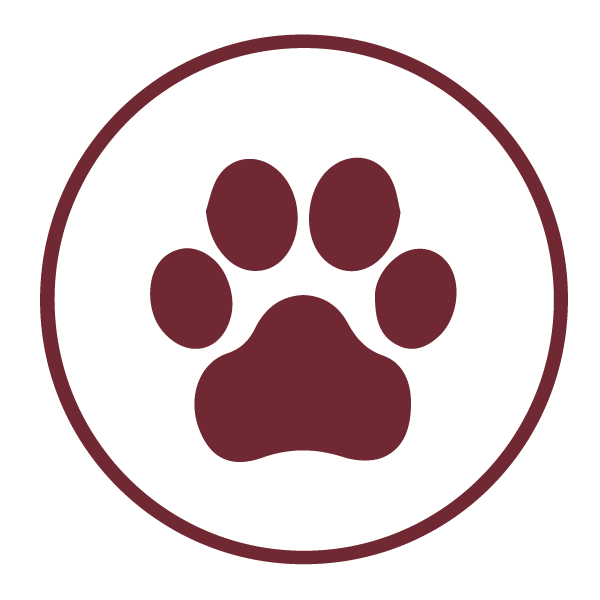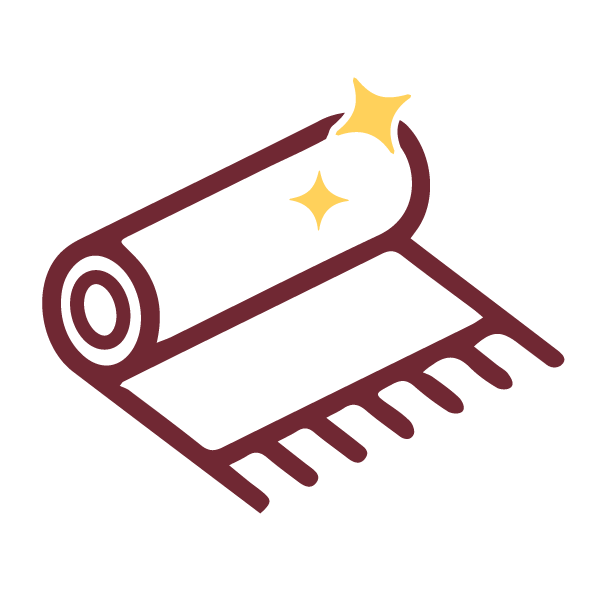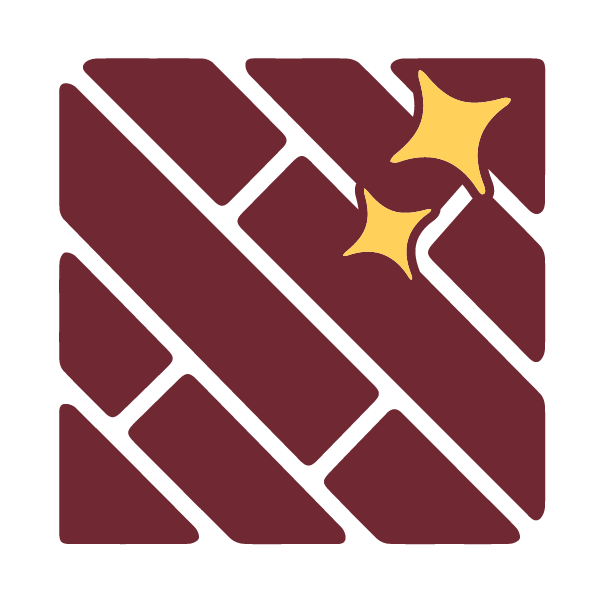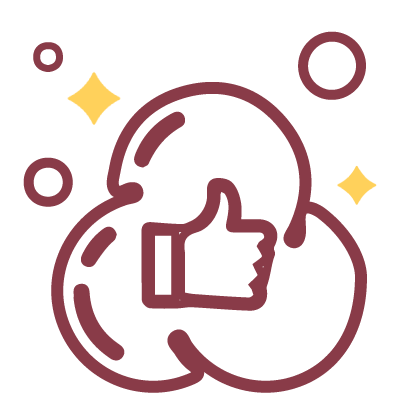 ROBINSON'S CUSTOMER REVIEWS
Customers First
Our company started by building close relationships with our first clients, so our clients are our first priority. Our team will work with you to make sure you feel comfortable every step of the way.
High Standards
We believe in taking care of our client's spaces in the same way we would care for our own. From the shoe coverings we wear when we enter your house to the specialized care we use to ensure that the cleaning doesn't void any warranties, high standards are the minimum for Robinson Custom Cleaning.
Reliable Service
Knowing when your service tech will show up, and having them show up on time is integral to the way we do business. Not only will you receive a two hour window (instead of the more traditional four hour window), you will also receive a call from our technician when they are heading your way.
Satisfaction Guarantee
If you are not satisfied with the work or if something needs to be corrected or amended, we will be happy to come back and correct it for you within 30 days of cleaning for no additional charge.
Robinson Custom Cleaning FAQs