The Dos and Don'ts of Area Rug Carpet Cleaning
Area rugs are a great way to add some extra warmth and comfort to a room, and they can also help to define the space. But if you're not careful, they can also be a magnet for dirt and dust. That's why it's important to know how area rug carpet cleaning properly.
Here are some dos and don'ts to keep in mind:
Do vacuum regularly. The best way to keep your area rug clean is to vacuum it regularly. This will help to remove any dirt or dust that has been tracked in.
Do spot-treat stains. If you notice any stains, it's important to treat them right away. Use a gentle carpet cleaner and blot the stain until it is lifted.
Do use a rug pad. A rug pad will help to protect your rug from dirt and stains. It will also keep it in place, so you don't have to worry about it slipping around.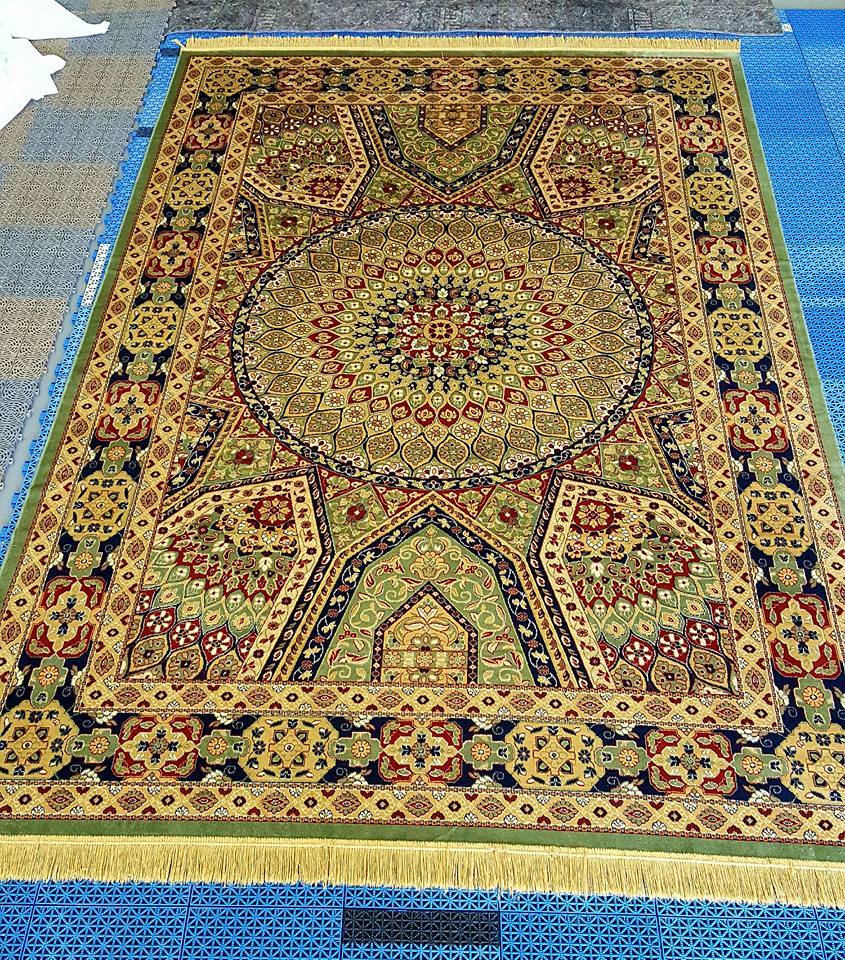 Do take it outside. If your rug is starting to look a bit dirty, take it outside and hang it over a clothesline. The fresh air will help to refresh it.
Don't use harsh chemicals. When cleaning your area rug, avoid using any harsh chemicals or cleaners. These can damage the fibers and cause the color to fade.
Don't forget to clean the edges. The edges of your area rug can be a magnet for dirt and dust. Be sure to vacuum and clean them regularly.
Don't wait too long to clean. If you wait too long to clean your area rug, the dirt and stains will be harder to remove. It's best to clean it on a regular basis.
Don't forget to vacuum the back. The back of your area rug can also collect dirt and dust. Be sure to vacuum it regularly as well.
By following these tips, you can keep your area rug looking its best for years to come. Area rug carpet cleaning doesn't have to be a chore – just make sure you do it regularly and follow these simple tips.