10 Tips and Tricks for Finding an Affordable Carpet Cleaning
When it comes time for a good deep-cleaning, your carpets are usually one of the first places you turn. But did you know that there are ways to get your carpets cleaned without spending a fortune? A good, affordable carpet cleaning doesn't have to be hard to find. In fact, with these 10 tips and tricks, you're sure to find a great deal on carpet cleaning services.
1. Check Groupon and other daily deals sites. You can often find great deals on carpet cleaning services through sites like Groupon. Be sure to read the fine print before buying, though, as some deals may have certain restrictions.
2. Ask around for recommendations. Talk to your friends, family, and neighbors and see if they have any recommendations for good, affordable carpet cleaners. Also search for online reviews of past clients.
3. Search for coupons online. A quick search on Google or another search engine should turn up any available coupons for carpet cleaning services in your area.
4. Check with your local chamber of commerce. The chamber of commerce may have a list of recommended businesses, including carpet cleaners.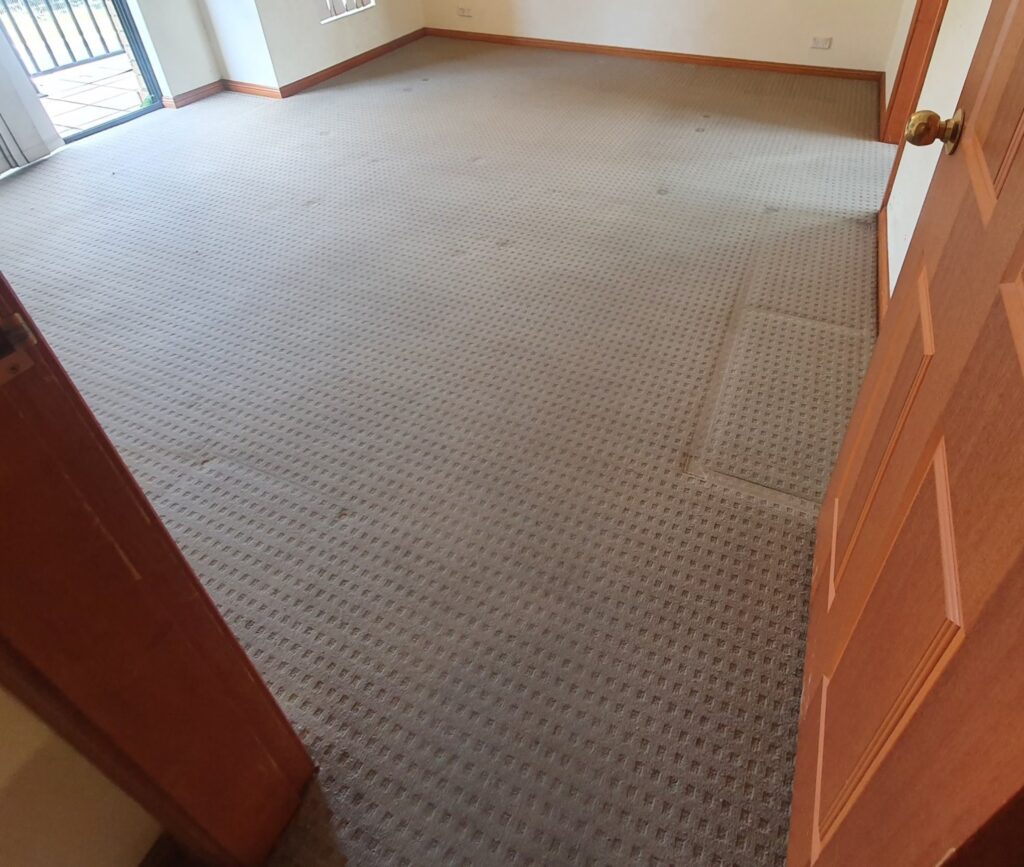 5. Compare prices. Once you've found a few potential options, be sure to compare prices before making your final decision.
6. Ask about discounts. Many carpet cleaners offer discounts for seniors, military personnel, and more. Be sure to ask about any available discounts.
7. Look for specials and promotions. Many carpet cleaners offer specials and promotions throughout the year. Be sure to ask about any current specials or promotions.
8. Schedule your cleaning for the off-season. Carpet cleaners are typically busiest in the spring and summer months. Scheduling your cleaning for the fall or winter may help you get a better deal.
9. Get multiple quotes. When thinking about hiring a carpet cleaner, be sure to get multiple quotes. This will help you compare prices and find the best deal.
10. Don't be afraid to negotiate. Once you've found a carpet cleaner you're happy with, don't be afraid to negotiate on price. Many cleaners are willing to work with their customers to find a price that works for both parties.
By following these tips, you're sure to find an affordable carpet cleaning service that meets your needs. Happy hunting!