Best Carpet Cleaner: 5 Ways to Clean Your Carpet Like a Pro
Carpet is one of the most important pieces of furniture in a home. Not only does it add comfort and style, but it also helps to protect flooring from dirt, dust and other debris. Over time, carpets can become stained and matted, making them difficult to clean. But with these 5 tips of best carpet cleaner, you can clean your carpet like a pro and keep it looking its best.
1. Vacuum regularly. The best way to keep your carpet clean is to vacuum it regularly. Vacuuming once a week should suffice, but if you have pets or children, you may need to vacuum more often. Be sure to use a vacuum with good suction power and attachments that can reach all the nooks and crannies.
2. Spot clean spills immediately. To prevent stains from setting, it's important to spot clean spills as soon as they happen. Use a clean cloth or paper towel to blot up the spill, then apply a stain remover specifically designed for carpets. Be sure to follow the instructions on the stain remover, as some products may damage your carpet if used incorrectly.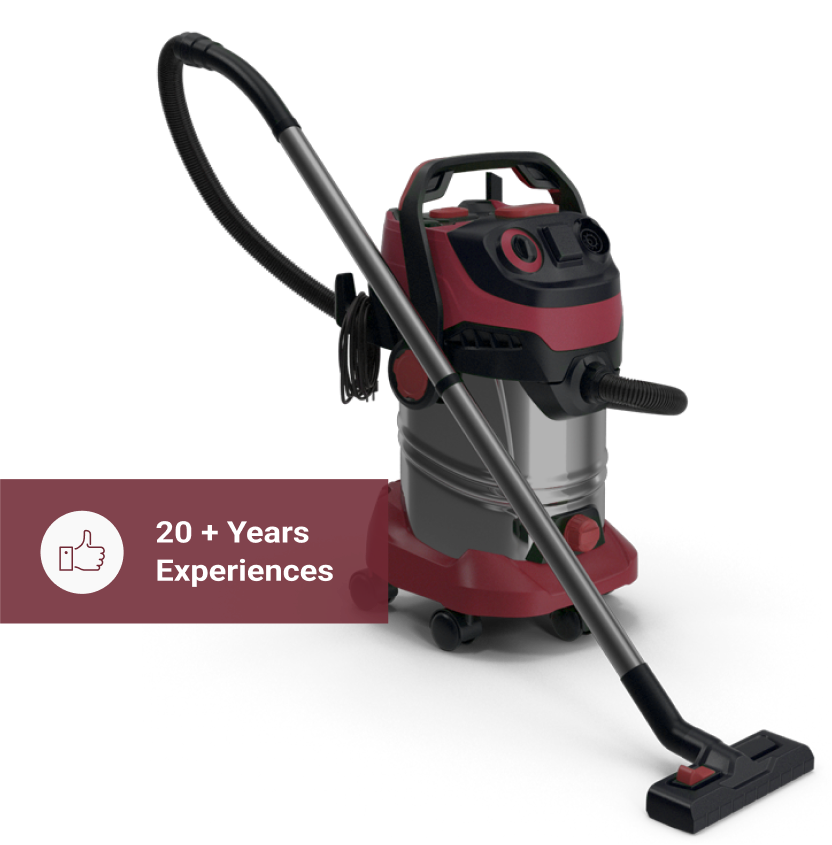 3. Use a carpet cleaner. For tougher stains or for general cleaning, you'll need to use a carpet cleaner. There are many different types of cleaners on the market, so be sure to choose one that's right for your type of carpet. Follow the instructions on the cleaner, and be sure to test it in an inconspicuous area first to make sure it won't damage your carpet.
4. Hire a professional. If your carpet is extremely stained or damaged, you may need to hire a professional carpet cleaning service. This can be expensive, but it may be worth it to get your carpet looking like new again.
5. Prevent stains. The best way to keep your carpet clean is to prevent stains from happening in the first place. Use doormats at all entrances to your home, and place mats under pet bowls and children's highchairs. Be sure to ask visitors to take their shoes off before entering your home, and vacuum regularly to remove dirt and debris before it has a chance to stain your carpet.