How to Choose the Best Area Rug Cleaner
Choosing the best area rug cleaner can be difficult, but with the right information, it can be easy to find the right one for your needs. Here are some tips on how to choose the best area rug cleaner for your needs.
First, consider the type of rug you have.  If you have a delicate or expensive rug, you'll want to be careful about which cleaner you use. Some cleaners can be too harsh and damage the fibers of your rug. There are different cleaners for different types of rugs, so it is important to find one that is specifically designed for your type of rug.
Second, think about the size of your rug.  Some cleaners are designed for larger rugs, while others are better suited for smaller rugs. If you have a large rug, you'll need a cleaner that can cover a lot of surface area. If you have a smaller rug, you can get away with a cleaner that is more compact.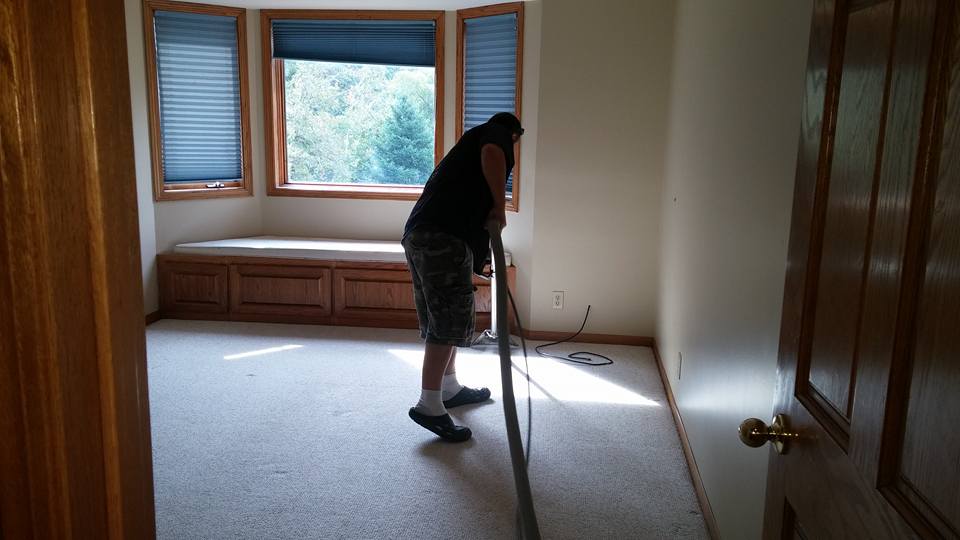 Third, consider the price of the cleaner.  There are a lot of different cleaners on the market, and they range in price from around hundreds dollars. If you have a tight budget, you may want to look for a cleaner that is less expensive. However, if you have a large area rug or many rugs, you may want to invest in a more expensive cleaner so that you can get the job done right.
Fourth, read reviews of different cleaners.  This can be done online or in magazines. Consumer Reports is a great resource for finding reviews of different products. This can help you see what other people think about a particular cleaner before you buy it.
Finally, ask for recommendations from friends or family. If someone you know has had success with a certain cleaner, they may be able to recommend it to you.
Following these tips can help you find the best area rug cleaner for your needs. With the right cleaner, you can keep your rug looking its best for years to come.