What is the Average Area Rug Cleaning Cost?
Area rugs add a touch of luxury and comfort to any room in your home. Not only do they make a room look more elegant, but they can also help to protect your flooring from dirt and dust. It's important to keep your area rugs clean, not just for aesthetic reasons, but also because dust and dirt can damage the fibers over time. Regular cleaning will help to preserve the life of your rug and keep it looking its best.
If you're looking for a reliable and affordable way to have your area rug cleaned, you'll want to consider using a professional rug cleaning service. The average area rug cleaning cost can vary depending on the size and type of rug, but you can expect to pay around less than hundred dollars for a standard cleaning. Heavily soiled or stained rugs may cost more.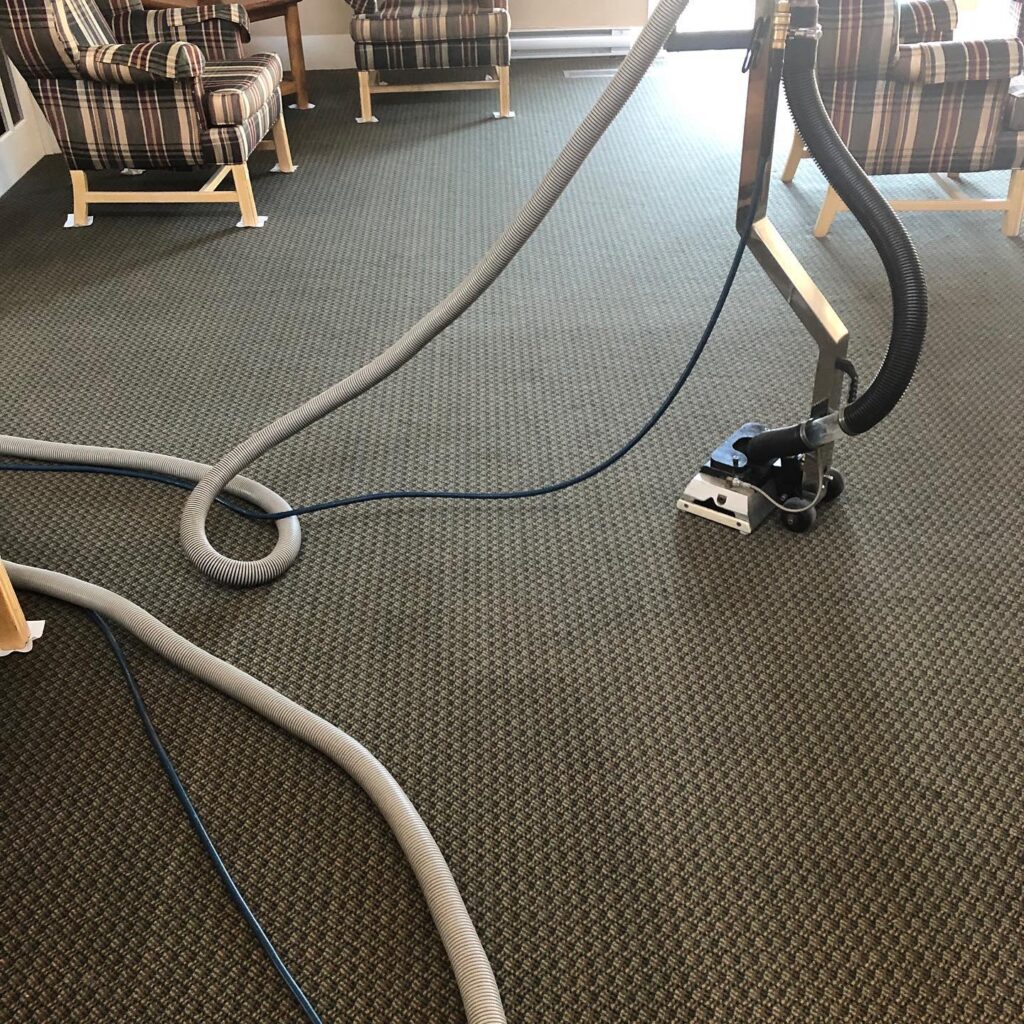 When choosing a rug cleaning service, be sure to ask about their experience and methods to ensure that your rug will be properly cared for. With a little bit of research, you can find a reputable company that will leave your area rug looking like new again.
There are several benefits to having your area rug cleaned by a professional. First, it will extend the life of your rug by preventing dirt and dust from damaging the fibers. Second, regular cleaning will keep your rug looking its best and help to maintain its value. Third, it can remove stains and spots that you may not be able to remove yourself. Finally, professional cleaning can also help to remove allergens from your rug, making it a healthier environment for you and your family.
If you're looking to clean your area rug yourself, there are a few things you need to keep in mind. First, be sure to vacuum your rug regularly to remove any dirt or dust that has accumulated on the surface. Second, if your rug is stained or heavily soiled, you'll need to pre-treat the area with a stain remover or spot cleaner before shampooing. Third, when shampooing your rug, be sure to use a gentle cleanser and avoid scrubbing too vigorously, as this can damage the fibers. Finally, rinse your rug thoroughly and allow it to dry completely before using it again.