What to Expect from Area Rug Cleaning Company
Area rug cleaning can be a daunting task. There are so many things to consider- from the type of rug to the type of cleaner to the type of cleaning method. It's enough to make your head spin! But don't worry, we're here to help. In this article, we'll walk you through everything you need to know about area rug cleaning, from finding a reputable cleaner to choosing the right cleaning method. By the end, you'll be an expert on the subject!
First things first, you need to find a reputable area rug cleaner. So how do you find a reputable cleaner? Start by asking for recommendations from friends and family. If someone you trust has had a good experience with a particular company, chances are you will too.
Once you've found a few potential cleaners, do your homework. Check out online reviews and compare prices. Most importantly, make sure the company is insured and bonded. This will protect you in case of any damages that occur during the cleaning process.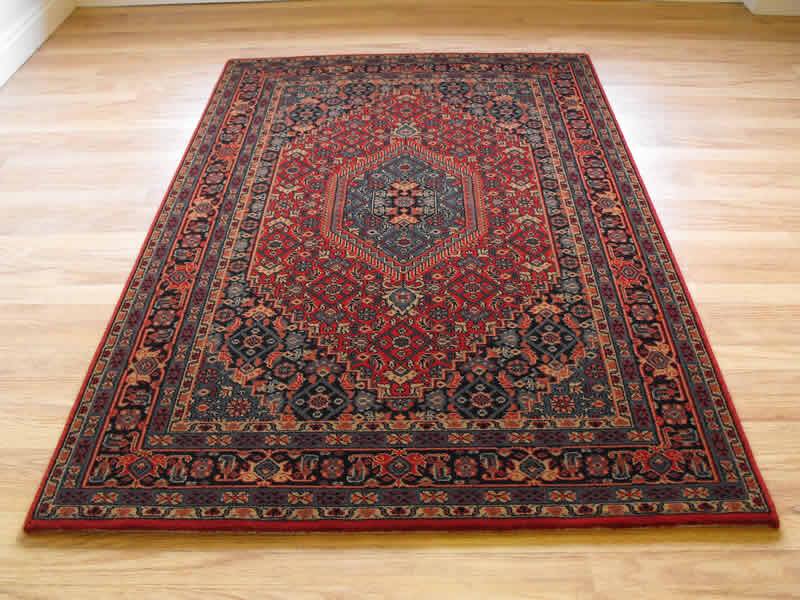 Once you've found a reputable area rug cleaner, it's time to choose the right cleaning method. Dry cleaning is the more gentle of the two methods, as it doesn't use any water or harsh chemicals. Steam cleaning, on the other hand, uses hot water and a strong vacuum to deep clean your rug.
If you're not sure which method is right for your rug, ask the cleaner for their recommendation. They should be able to assess your rug and determine the best cleaning method based on its condition.
Once you've decided on a cleaning method, it's time to get down to business! Most area rug cleaners will start by vacuuming your rug to remove any surface dirt and debris. Next, they'll pre-treat any areas that seem particularly stained or soiled. Finally, they'll use their chosen cleaning method (dry cleaning or steam cleaning) to clean your rug from top to bottom.
After the cleaner is finished, they'll likely leave your rug in a ventilated area to dry. Once it's dry, they'll roll it up and take it away, leaving you with a clean, fresh rug!