What to Look for in Area Rug Cleaning Service?
When it comes to keeping your home looking its best, nothing is more important than having clean carpets and rugs. Not only do they add to the overall aesthetic of your home, but they also play an important role in protecting your flooring from dirt and dust. However, cleaning carpets and rugs can be a difficult task-especially if you don't have the proper equipment or know how to do it properly. That's where a professional area rug cleaning service comes in-they can take care of everything for you, from deep-cleaning the rugs to removing any tough stains. But with so many different rug cleaning services out there, how do you know which one to choose?
Here are a few things to look for when choosing a professional rug cleaning service:
1. Experience: The first thing you'll want to look for in a professional rug cleaning service is experience. Make sure the company you're considering has been in business for several years and has a good track record of satisfied customers. Also, ask if they have any special training or certifications in carpet and rug cleaning.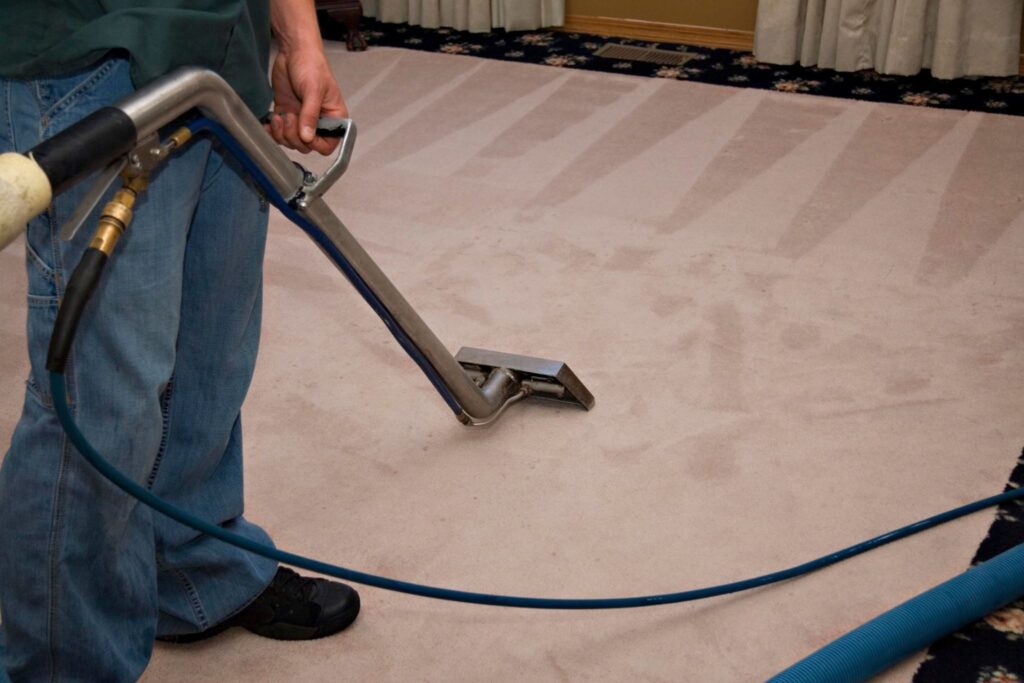 2. Services Offered: Not all rug cleaning services are created equal-some may only offer basic cleaning while others may offer more comprehensive services such as stain removal and pet odor removal. Be sure to find out what services are included in the price quote so you can compare apples to apples.
3. Equipment and Products Used: Another important thing to consider is the equipment and products used by the rug cleaning service. Make sure they use high-quality, commercial-grade equipment and eco-friendly cleaning products. This will help ensure your carpets and rugs are cleaned thoroughly without causing any damage.
4. Pricing: Of course, you'll also want to consider pricing when choosing a professional rug cleaning service. Be sure to get a few quotes from different companies so you can compare prices and services offered. Remember, you usually get what you pay for-so don't be afraid to spend a little extra on a quality rug cleaning service.
5. Guarantees: Finally, be sure to ask about any guarantees offered by the rug cleaning service. This will give you peace of mind knowing that your carpets and rugs are in good hands and will be cleaned properly the first time.
By keeping these things in mind, you should have no problem finding a professional rug cleaning service that meets your needs and budget.